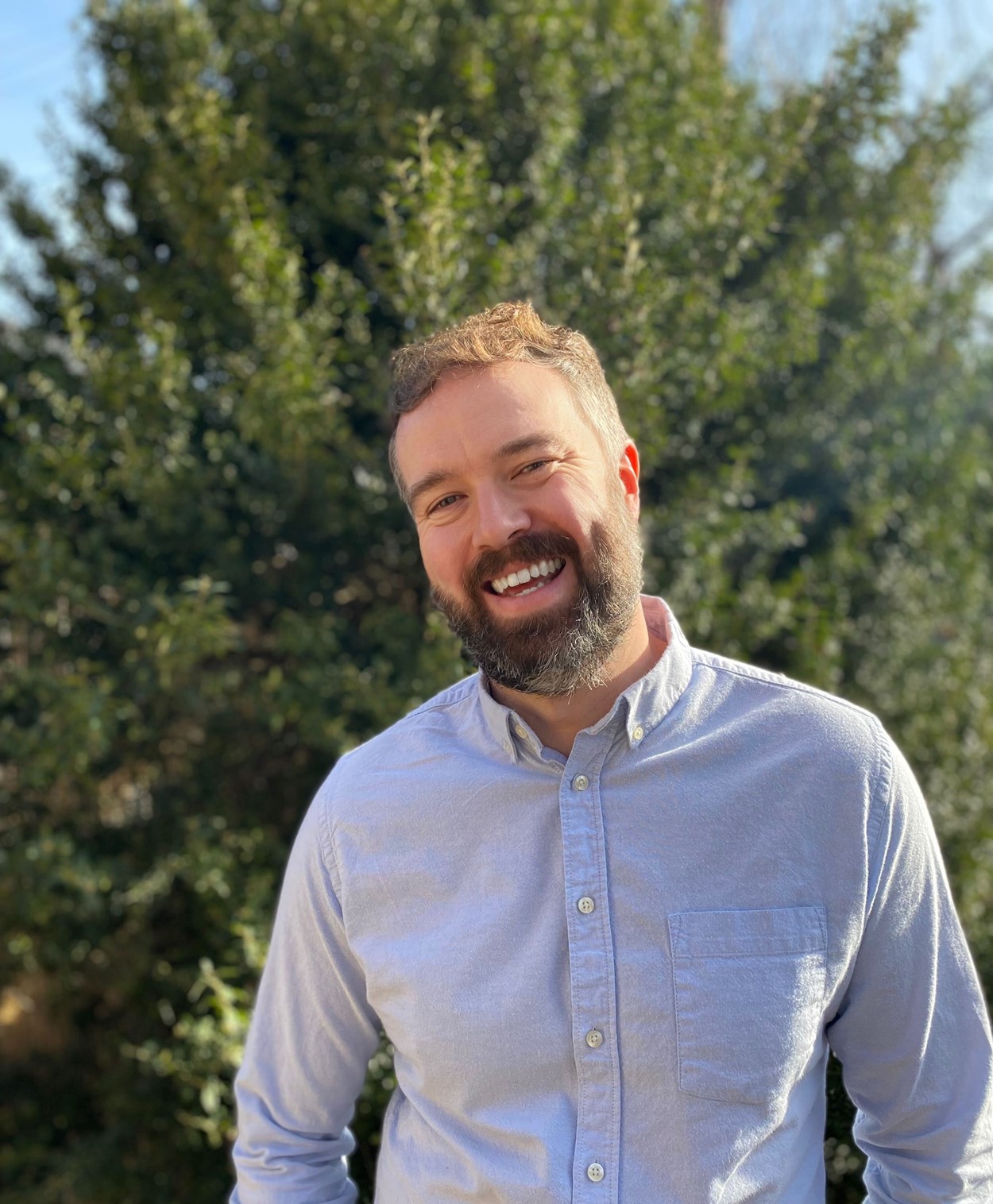 People Over Politics
I have been a fearless advocate for all in Spokane. Now I want to take my experience advancing good public policy to the Spokane City Council.
We need listen-first leaders in Spokane who put people over politics. We need leaders who recognize that the people they serve are the experts on what their communities need. We need leaders who will listen and learn from their constituents. I am committed to doing just that and it informs my perspective and drives my work to empower people through good public policy and lasting change.
We need a city where everyone – no matter who they are—can prosper and access affordable housing, economic opportunity and safe and livable neighborhoods.
I believe in Spokane and the need for progress. With your help, we will move Spokane forward.
Let's get to work!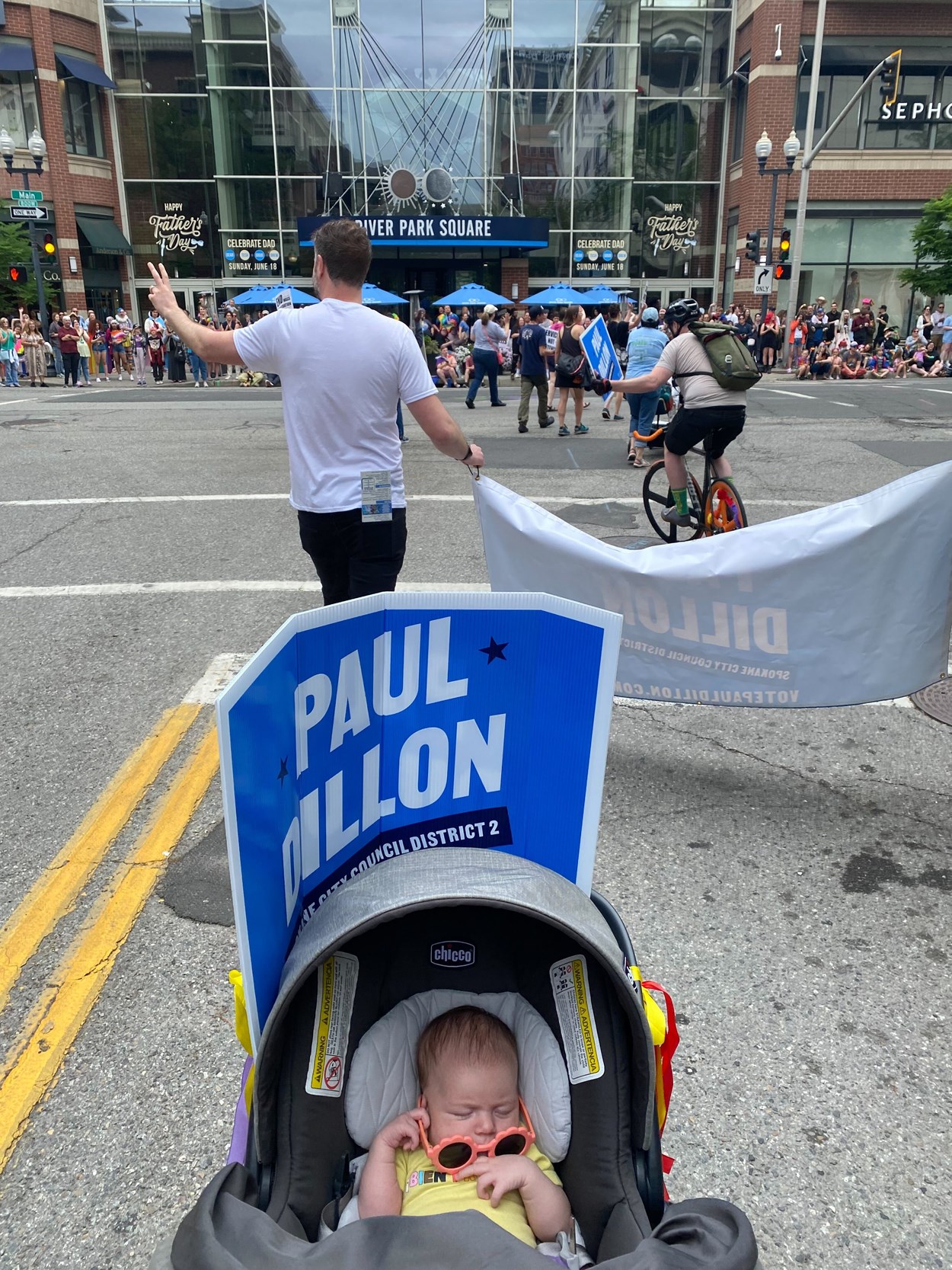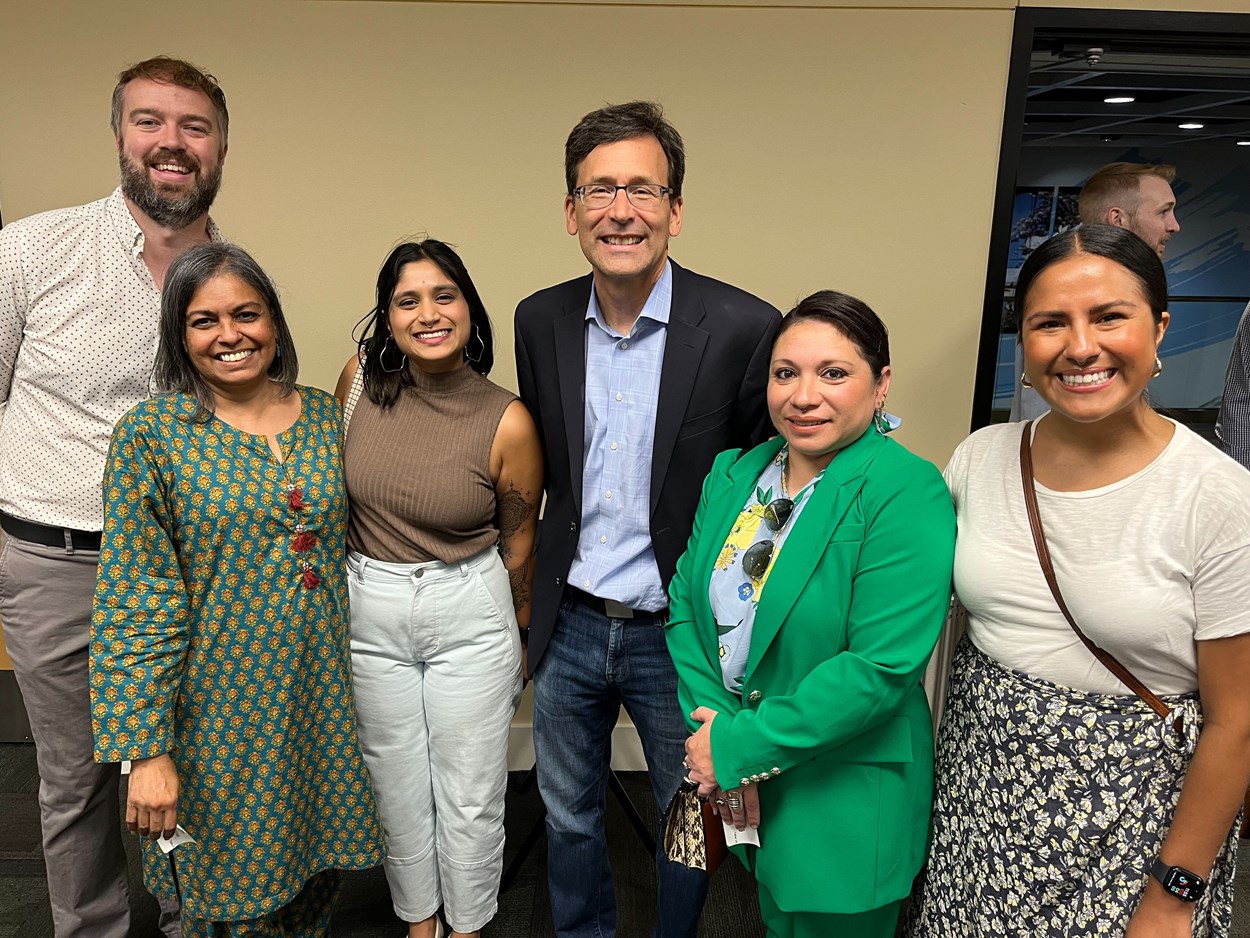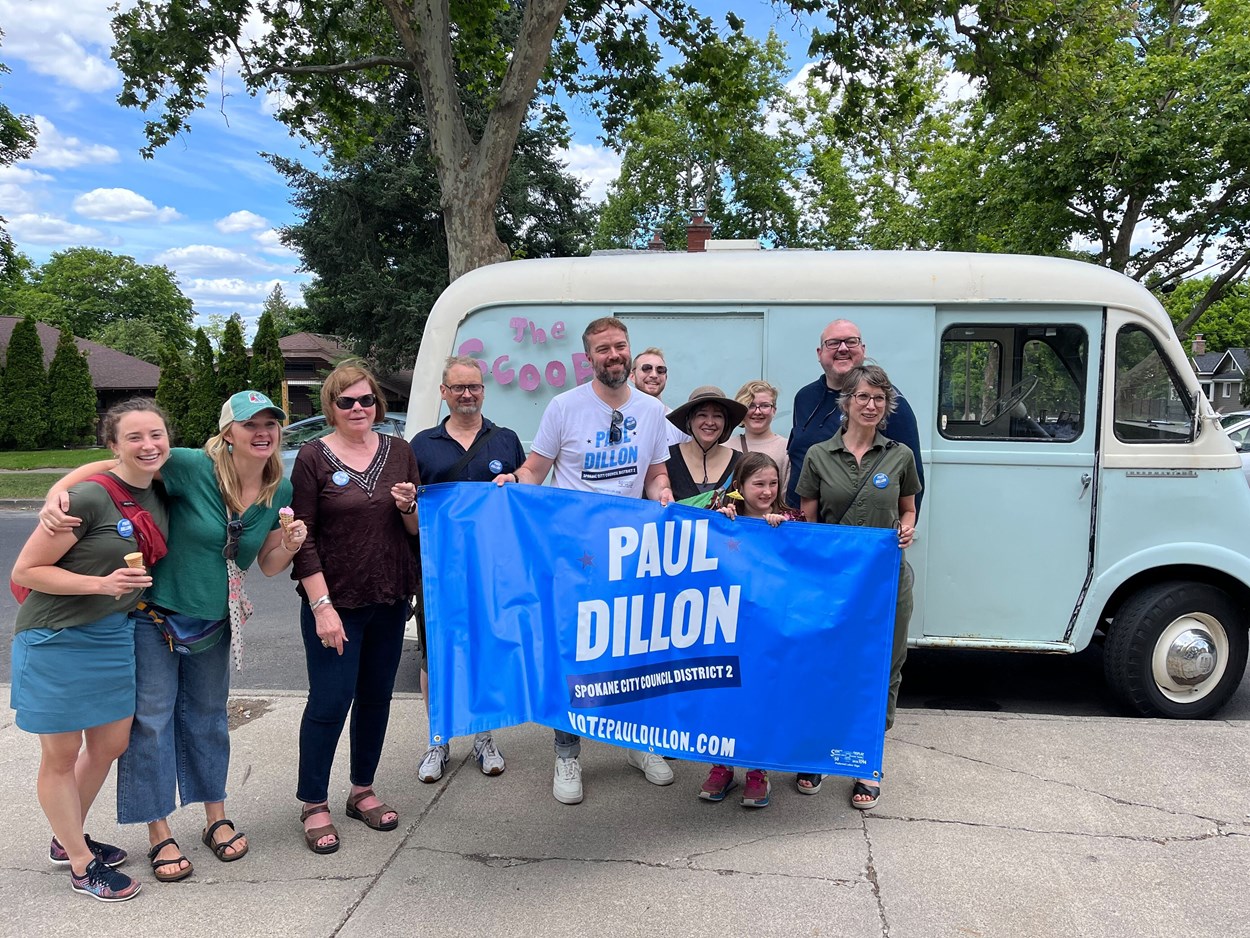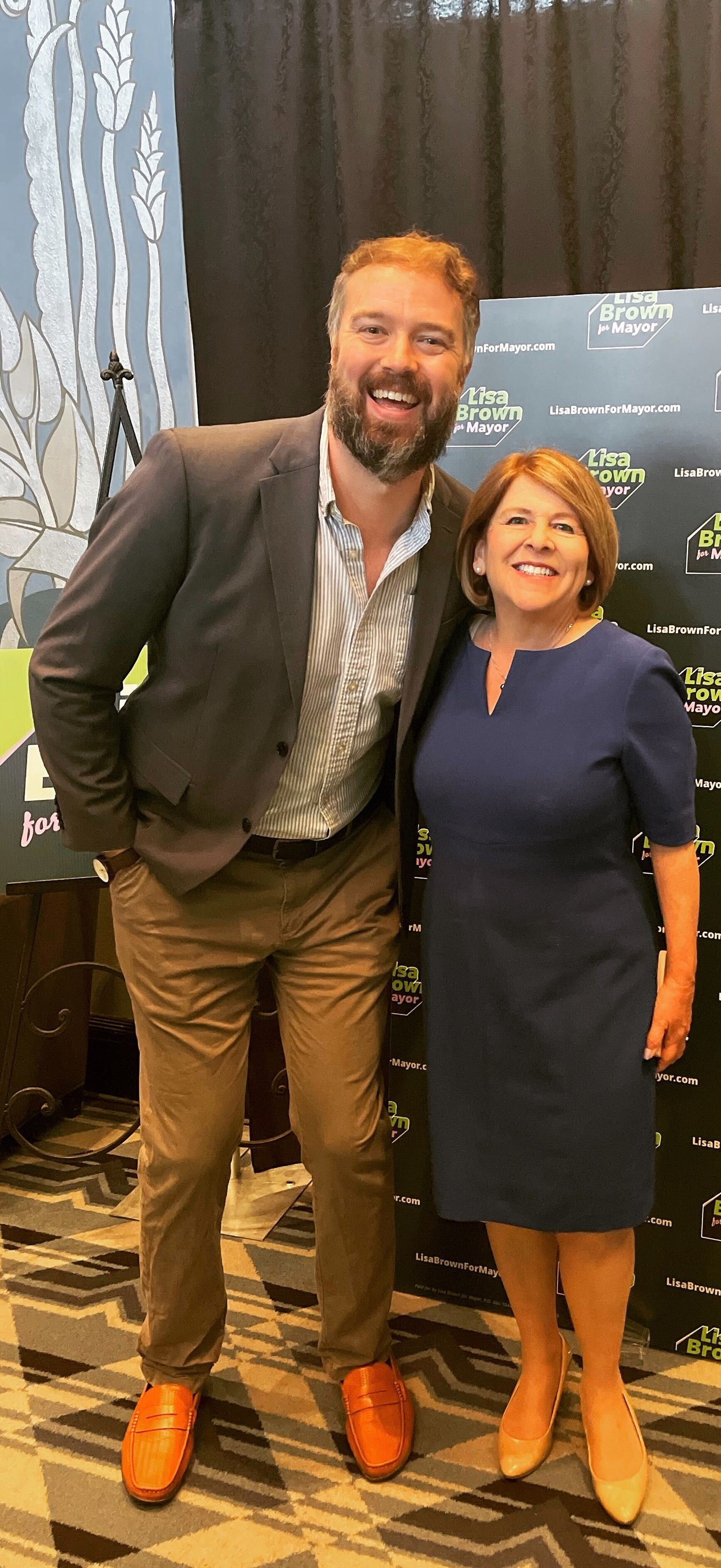 Due to redistricting last year, Spokane City Council District 2 has changed boundaries! Check the map below. I have lived in the district for most of my life and it would be an honor to serve as your representative.
Find out which district you live in